Placeholder Page new page coming Aug 2019.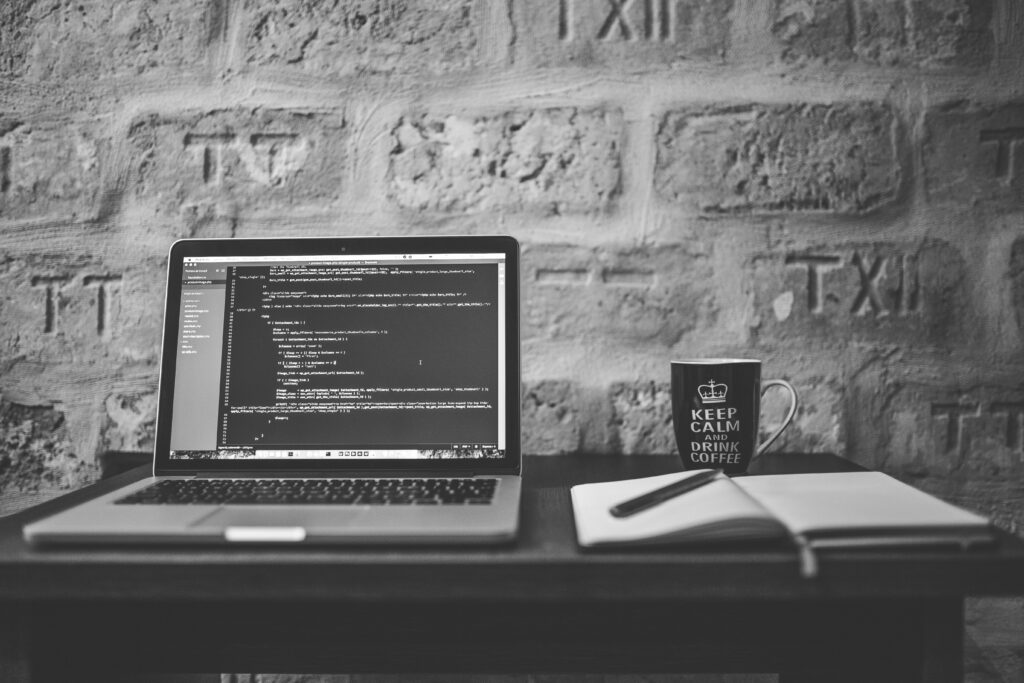 Unleash your organisation's potential by breaking down data silos to connect customers, products, people, and operations. Accelerate your business growth with Oakpont and the power of Microsoft Dynamics 365. Connect all parts of your business and seamlessly optimise your customer relationship management (CRM) and enterprise resource planning (ERP) capabilities with the guidance of Oakpont's consultants. Improve how your business interacts across sales, marketing, customer service, field service, operations and marketing – giving your staff one solution that integrates with Office 365.
Get in touch today and find out how we can help you!